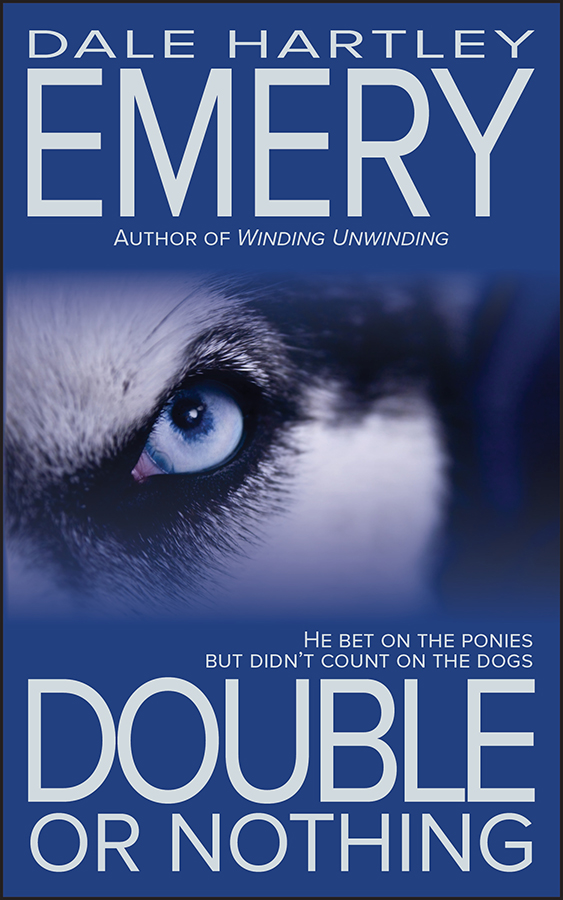 Norm Wheeler's luck at the racetrack runs out, leaving him deep in debt to a ruthless bookie. When he tries to hire a rival thug to kill the man, the negotiation takes a dangerous turn, doubling Norm's trouble.
Desperate, with time running out, caught between two dangerous criminals, Norm must find the courage to settle his own debts once and for all.
A short crime story from Dale Hartley Emery.
Publication Details
Publication Date: September 15, 2014
Paperback $4.99 | 1-63261-012-4 | 978-1-63261-012-6 | 58 pages
Ebook $2.99 | 1-63261-013-2 | 978-1-63261-013-3